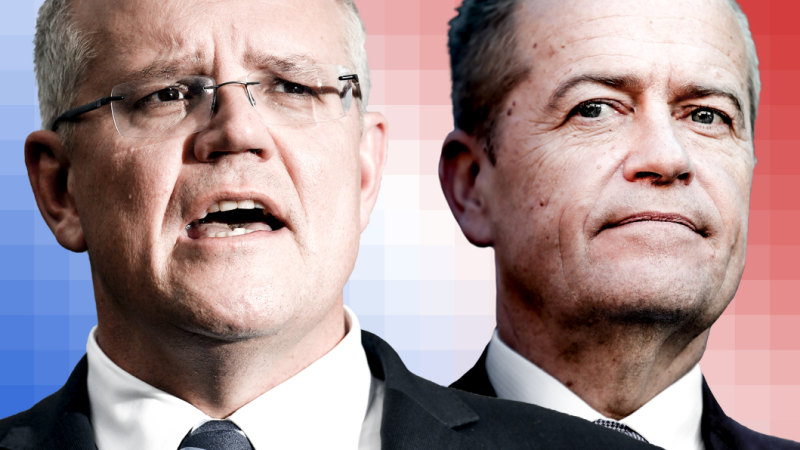 Incumbent MP Greg Hunt has been holding the Victorian seat of Flinders for 18 years and had enjoyed a healthy margin of 7 per cent at the last election.
But Mr Hunt has been in the fight of his political life, fending off Liberal-turned-independent Julia Banks and Josh Sinclair as they breathed heavily down his back. 
The veteran MP on Saturday said while he was optimistic, he tried not to presume what the outcome would be."I always believe you have to keep working right until 6pm [on election day], and if you're fortunate to win the support of the electorate, you start again the next morning," he said on Saturday afternoon.
Flinders, which takes in almost all of Victoria's Mornington Peninsula, has long-been considered prized Liberal territory. But Labor, the unions and left-wing lobby group GetUp have invested heavily to topple Mr Hunt, buoyed by Labor's unprecedented win in the November state election.