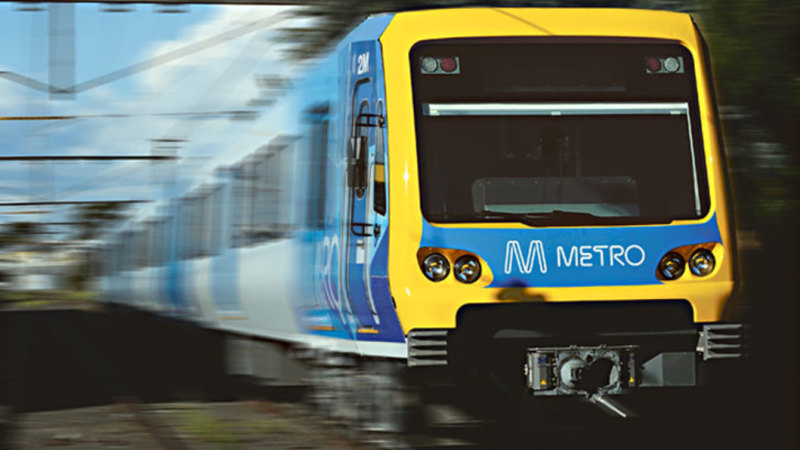 An investigation is underway to determine whether they will keep their jobs.
A Metro spokesman confirmed the incident and said tests were conducted according to national rail safety standards.
Metro will report the breaches to the rail safety watchdog, the Office of the National Rail Safety Regulator, by Friday this week.
"Our number one priority is the safety of all of our passengers and staff," the spokesman said.
"Metro takes a zero-tolerance approach to drugs and alcohol in the workplace – and this policy applies to everyone from our executives to our frontline teams."
Metro carried out the initial tests using a third party on Thursday last week.
The positive tests were then sent to a laboratory for a final assessment. The staff members were stood down once a positive test was confirmed.