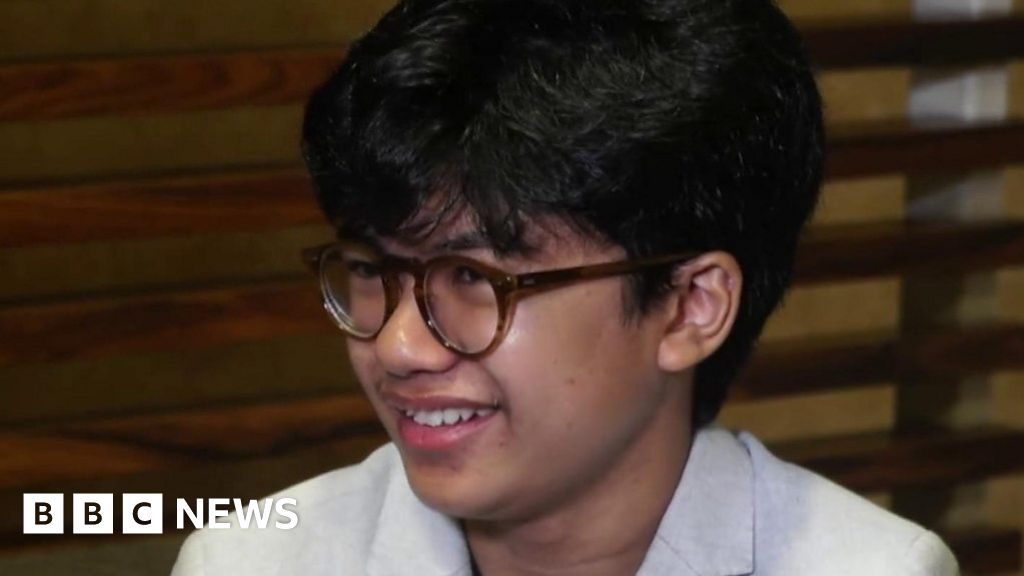 Many musicians only dream of being nominated for a Grammy.
One Indonesian jazz pianist has been up for the award three times… and he's only 14 years old.
The musical prodigy's fourth album was released earlier this month. We caught up with him while he was on tour in Southeast Asia.