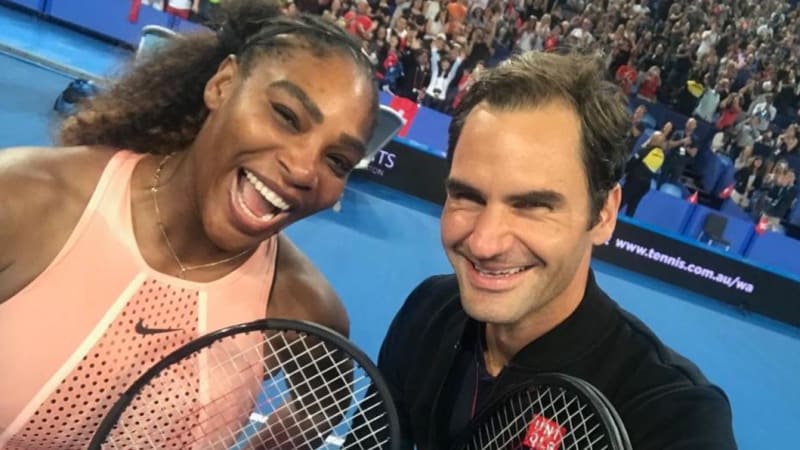 Loading
Importantly, rankings points and about $20 million in prize money will be up for grabs.
The Hopman Cup's future could be decided within weeks.
Williams, who has appeared at the Hopman Cup five times and is a two-time winner, said it would be "heartbreaking" if the event was scrapped as women would not be involved in the ATP event.
And 23-time grand slam winner Federer was also sad at the prospect the Hopman Cup would be no longer.
"I'm curious to find out myself what will happen," said Federer, who has won the event a record three times.
"I want to see international tennis here in Perth. If it's the Hopman Cup, that's great. If it's not, then it's a pity. We had an unbelievable event here for so many years.
"These events like the Laver Cup and other team competitions back in the day, they get the players closer together – men and women.
"We share a lot of tournaments together, but it's not the same as when you play together or share the same court.
"The players have always enjoyed this event, and let's hope it continues in some way shape or form."