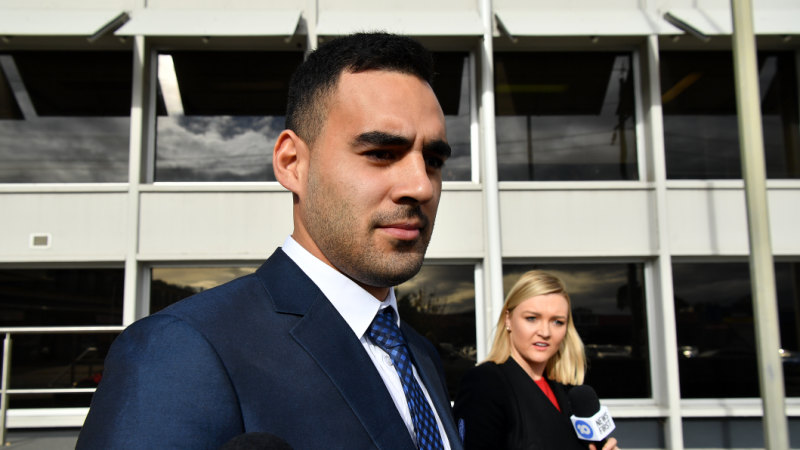 He was charged in March after handing himself in to police following the release of the sex tapes on the internet.
He was stood down by the Panthers the same month under the NRL's controversial "no fault" policy for players facing serious criminal charges.
Magistrate Carl Milovanovich adjourned the matter to June 24, giving May's lawyers a week to go through the brief of evidence.
Mr Milovanovich is the second magistrate to preside over May's case, after Geoffrey Hiatt formally disqualified himself from the matter "for the sake of fairness to all" on May 1.
Mr Hiatt's father, John Hiatt, had previously served as the deputy chairman of the Penrith Panthers Club.