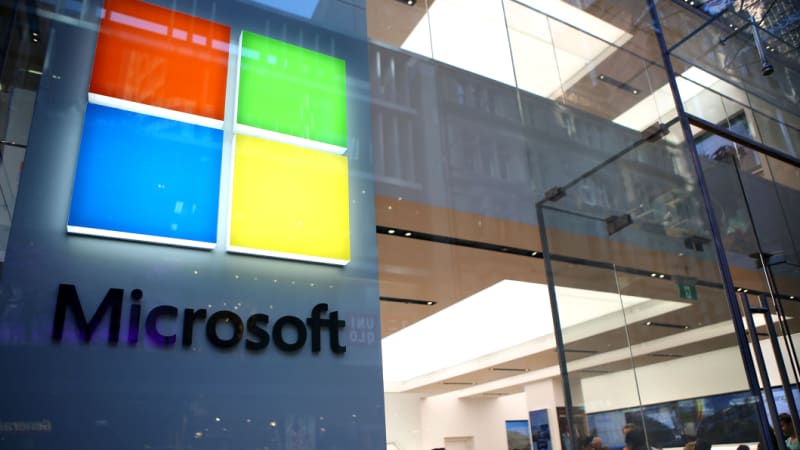 Apple has slid amid growing concerns the company is seeing weak demand for iPhones, by far its biggest product line. Shares have fallen more than 25 per cent from record levels. While Microsoft hasn't been immune from weakness in the technology sector, it has held up much better, falling just 9 per cent from its own all-time high.
Loading
In late afternoon trade, Apple has taken back the top spot, with shares up 0.5 per cent. Microsoft is 2.9 per cent higher as tech shares gave Wall Street a big boost.
In August, Apple became the first $US1 trillion (publicly listed US company. It was joined a month later by Amazon. Amazon's shares have also been swooning. its market cap is now around $US768 billion.
According to Rich Ross, a technical analyst at Evercore ISI, Apple's stock "has another 18 per cent downside," which could take the stock to $US140.