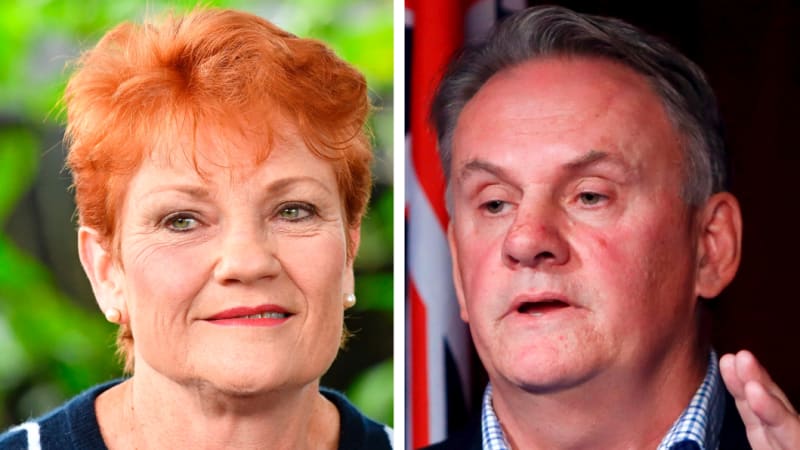 Mark Latham will join Pauline Hanson's One Nation party, ending months of speculation about his political future.
The former Labor leader, who quit Parliament after leading the opposition to a defeat in 2004 against John Howard, hinted at the announcement when he spoke to 2BG radio host Ben Fordham on Tuesday.
"Watch this space, that's all I've got to say," Mr Latham said, adding that an announcement would be made "soon".
The announcement, expected on Wednesday, marks a stunning turn around for the Labor leader. In his 2005 memoir, he despaired that Labor, under Kim Beazley, wrongly aped "xenophobic" political maverick Pauline Hanson on trade tariffs. He wrote that party machine man Mark Arbib urged him to attack "politically correct Aboriginal stuff" because "the punters love it".