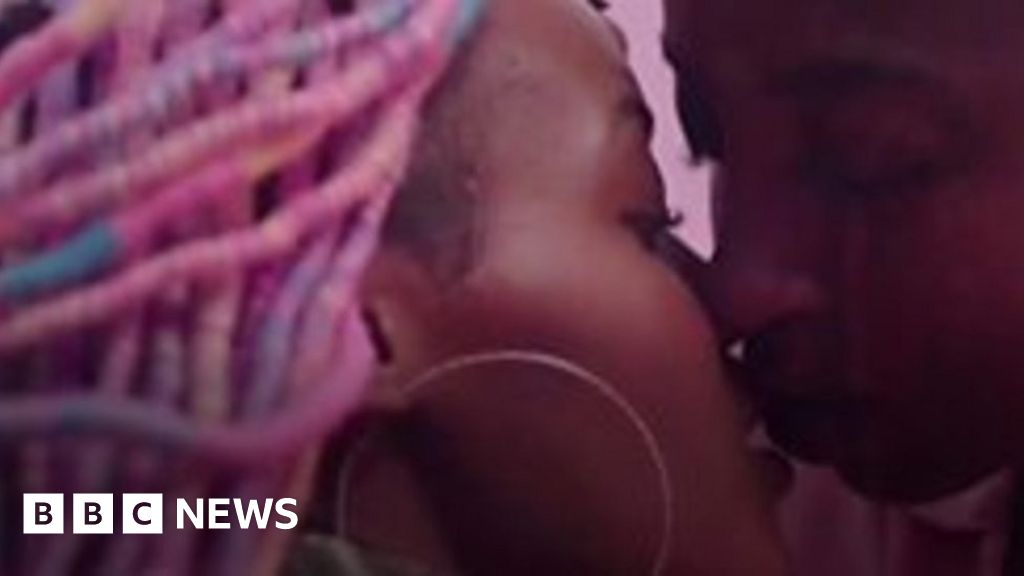 A Kenyan judge has temporarily lifted a ban on a film about a lesbian relationship – for a week, so the movie can be submitted for the Oscars.
Kenya's film classification board imposed the ban on Rafiki in April for "promoting lesbianism".
Homosexuality is illegal in Kenya – a legacy of British colonial-era rule in the country.