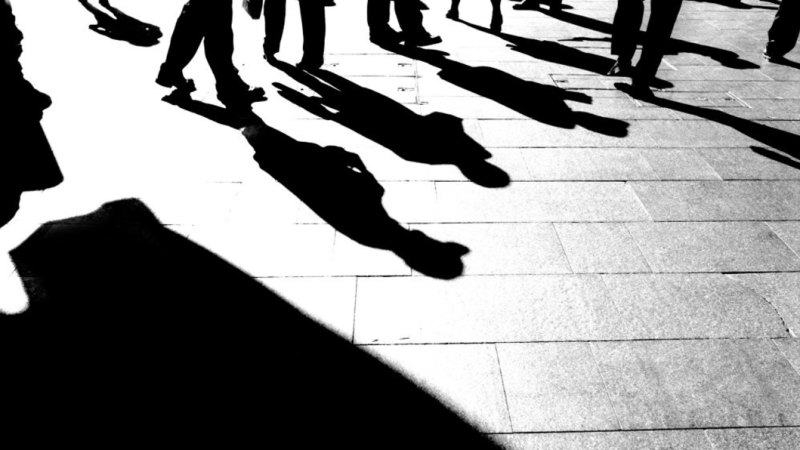 Encouragingly, all of that increase was led by full-time work with part-time decreasing 22,600.
Loading
"A solid set of employment figures, dominated by full-time roles, suggests that households and businesses may have to wait a little longer for rate cuts," said Callam Pickering, APAC economist at global job site Indeed.
"From the perspective of policymakers, particularly the Reserve Bank, this will be viewed as a positive report," Mr Pickering said.
Australia is creating jobs at a brisk annual pace of 2.4 per cent, much faster than the 1.6 per cent rise in population.
Even so, the unemployment rate rose to 5 per cent in March from an eight-year trough of 4.9 per cent the previous month as the participation rate climbed to 65.7 per cent in a sign more people went looking for work.
While the jobless rate has stayed in a 4.9 to 5.1 per cent band since last September, consumer prices have remained lukewarm for years now.
Worryingly for the RBA, first-quarter data due next week is expected to show core inflation further cooled to 1.7 per cent from 1.8 per cent in the previous quarter, undershooting its 2 to 3 per cent mid-term target.
The RBA has held the cash rate at a record low of 1.5 per cent for 2½ years now and earlier this year switched away from its long-held tightening bias to a more neutral stance. On Tuesday, minutes of the central bank's April meeting showed it believes a cut in interest rates would be appropriate if inflation stayed low and unemployment trended high.
Reuters