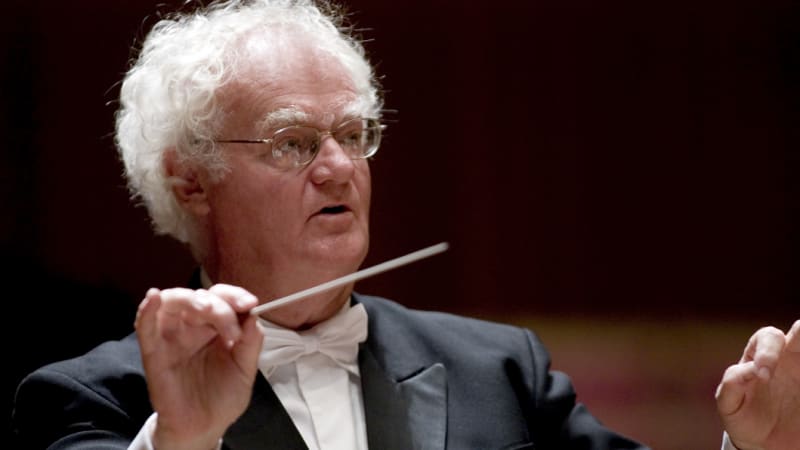 Every year on June 21, cities and towns all over France celebrate the Fete de la Musique. Amateur and professional musicians invade areas designated for the fete. It is a magical day that galvanises community spirit and showcases both the extraordinary and very ordinary musical talents that live behind closed doors in every city, suburb and town.
In 2006, my wife and I lived in Lyon, France's third largest city, for seven months. We lived a few hundred metres from the old renaissance town, Vieux Lyon, just adjacent to the Sonne river. From mid-afternoon till about 10 at night, musicians occupied strategic doorways, corners or small squares. There were also several large stages in more open areas, each with different emphases (classical, rock/pop, jazz).
There were acapella groups, adult and children's choirs, Django Reinhardt guitar trios, African drummers and kora players, string quartets, jazz bands, barbershop quartets, school rock bands, and bathroom baritones and sopranos. Old pianos were placed here and there, and anyone could sit and play whatever they chose.
The spirit of the event was communal and participatory, with many sounding like they'd never performed in public before. The stages hosted amateurs earlier in the program, building to name acts who volunteered their performances in the spirit of the festival.